The Portland Gay Men's Chorus aspires to expand, redefine, and perfect the choral art through eclectic performances that honor and uplift our community and affirm the worth of all people.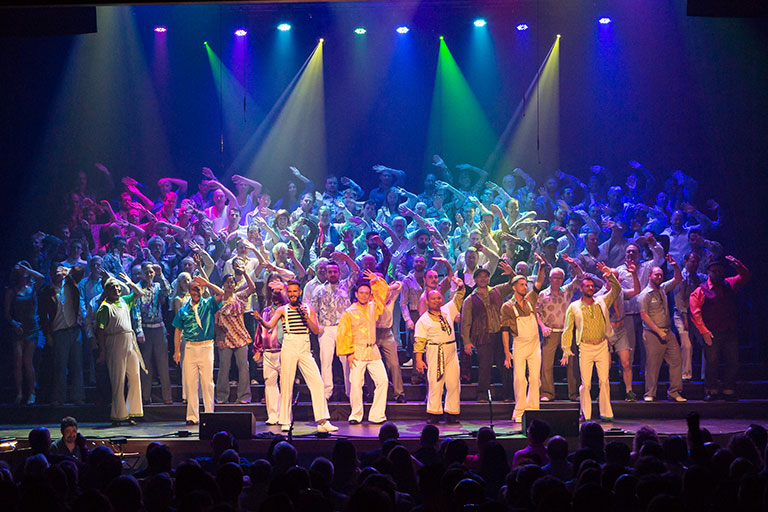 Vision
The Portland Gay Men's Chorus inspires leadership within the gay community and is an active partner in the regional arts.
The Chorus is financially and organizationally efficient. It provides an open, supportive environment for a diverse and committed family of members and supporters.
The Chorus produces innovative and passionate programs that promote the mission to a varied and expanding audience.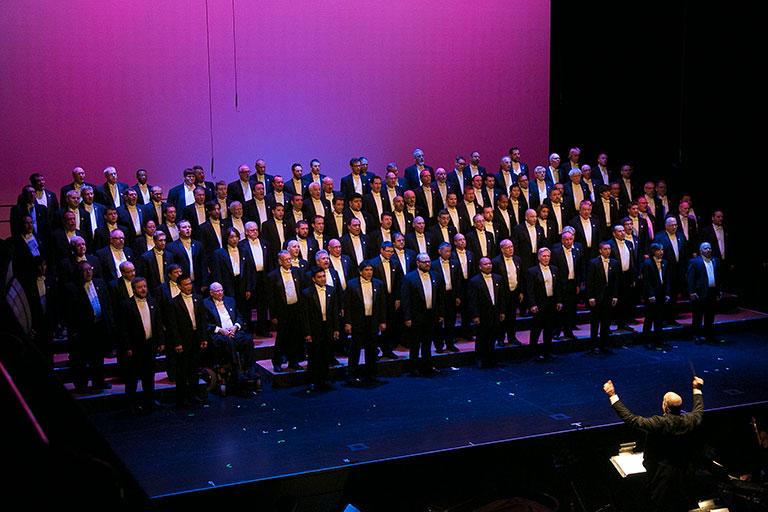 Guiding Principles
Musical Excellence
Artistic Innovation
Interpersonal Respect
Social Responsibility
Fiscal Integrity
Community Awareness