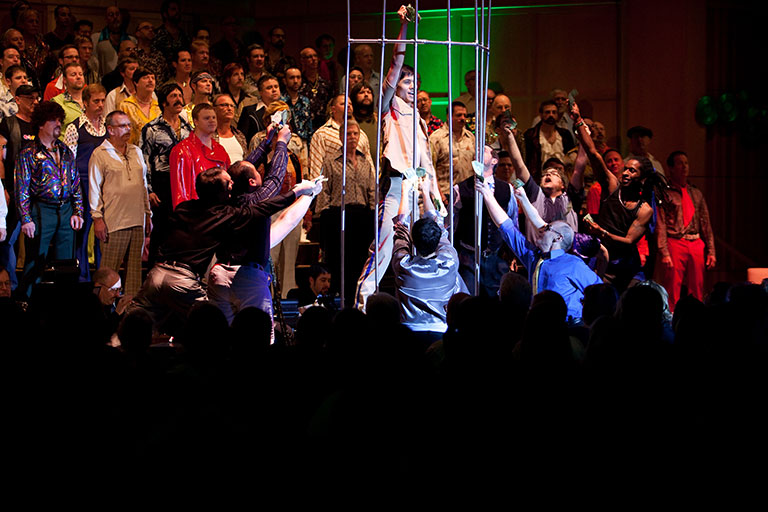 Why Become a Season Subscriber?
Purchase a season subscription and receive these special benefits:
Free and Easy Exchanges
When schedules change, we're ready to exchange your tickets from one date to another. Free.
Best Seats
Subscribers get priority access to seating. Choose your seats early from the best seats available including non-season events.
Biggest Savings
Season Subscribers get the best prices, period.
And more…
Season Subscribers also enjoy lifetime renewal privileges, lost ticket insurance, and get their tickets delivered in advance.
Our 38th Season Subscription Series
The long-held mission of the Portland Gay Men's Chorus to "affirm the worth of all people" through "eclectic" choral art takes center stage in our 38th Season. Across the breadth of five concerts, we will not only build upon the successes of the past, but take PGMC into exciting new musical, cultural, and collaborative terrains. The season kicked off with What Unites Us and was a fantastic musical and social event that brought together art and song in service of the greater good. It featured the West Coast premiere of Seven Last Words of the Unarmed — perhaps the most important new choral work of our time, written by Atlanta-based composer Joel Thompson. The Most Wonderful Season and XOXO: A Soloist Concert are our newest installments in yearly traditions that showcase the full range of PGMC's choral, dancing, and soloist prowess.
The final two concerts begin our concentrated focus on PGMC's upcoming and historic trip to Asia, where, in August 2018, PGMC will become the first gay chorus to tour the People's Republic of China. In March, we welcome the Beijing Queer Chorus to Portland, and together we will perform Pacific Voices, a concert that highlights music from cultures who share Earth's largest ocean. And for our Pride concert, we turn again to the music of Broadway and Hollywood for a celebration of America. The music of United States of Broadway will be the core repertoire we perform in China. PGMC's 38th Season is sure to edify and entertain. We invite you to be a part of it, not only by supporting our concert season, but by assisting our goodwill journey to China. Learn more about this amazing adventure by visiting us at pdxgmc.org/china. See you at PGMC!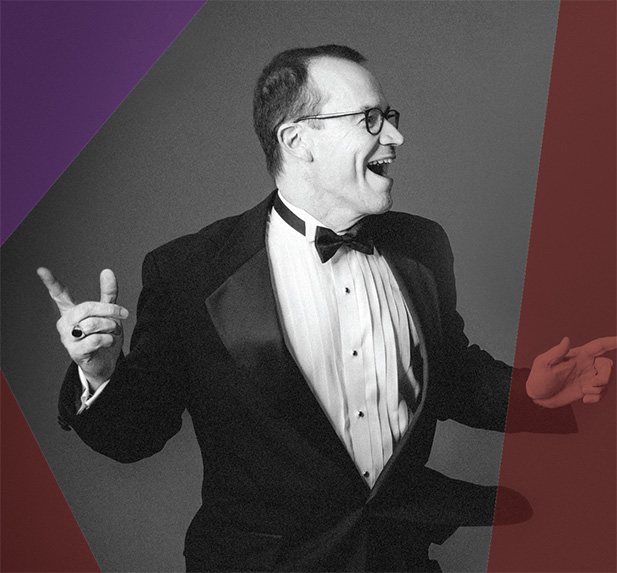 The Most Wonderful Season
Fri, Dec 1, 2017 | 8 pm
Sat, Dec 2, 2017 | 8 pm
Sun, Dec 3, 2017 | 3 pm
Newmark Theatre, Portland'5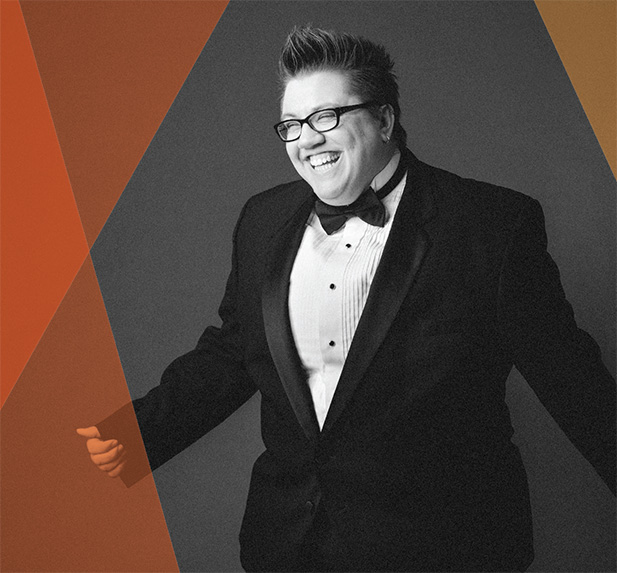 Pacific Voices
Sat, Mar 17, 2018 | 8pm
Sun, Mar 18, 2018 | 3pm
Kaul Auditorium, Reed College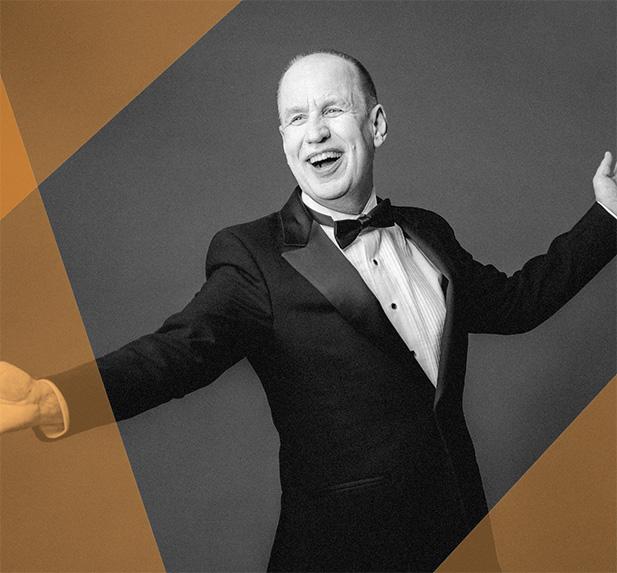 United States of Broadway
Sat, Jun 16, 2018 | 7 pm
Arlene Schnitzer Concert Hall, Portland'5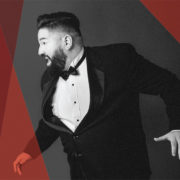 A SPECIAL ENGAGEMENT CONCERT
  XOXO: A Soloist Concert
Sun, Feb 11 | 3 pm
The Old Church Concert Hall
PGMC also presents a special engagement this season not included in your season subscription.