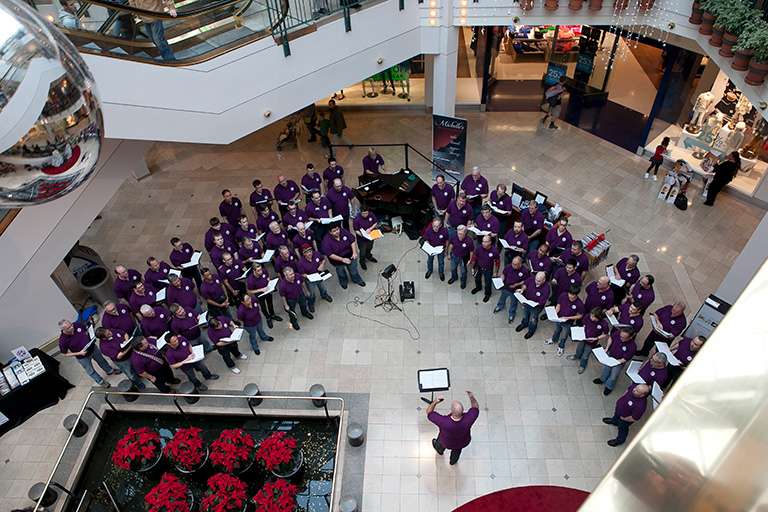 PGMC Donations
Please help support PGMC's music and outreach efforts. The Portland Gay Men's Chorus is a registered 501 (c)(3) non-profit organization, and your donation is tax deductible to the extent allowed. See below for just a few of the many ways you can support PGMC.
Your donation helps PGMC bring our productions to life as well as fund our community outreach programs that allow us to expose new communities to our message of equality. Every time PGMC performs, it strives to positively impact the world's view of LGBT people. Your support helps make this possible.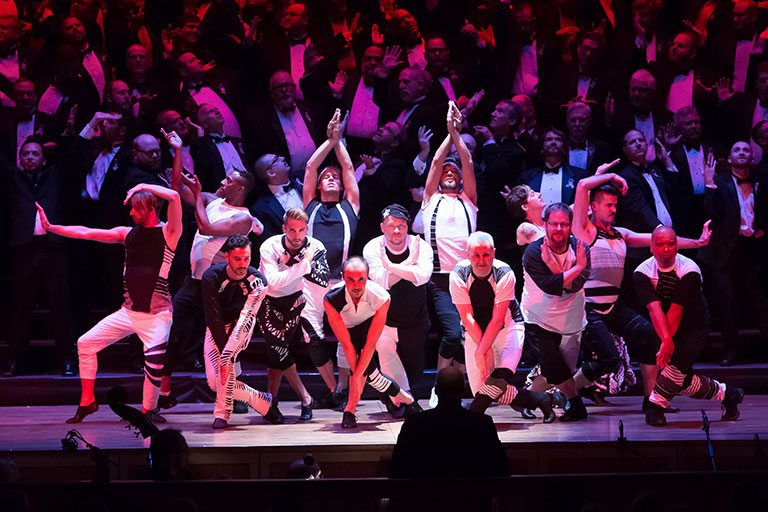 Directors Circle
PGMC's preeminent givers belong to our exclusive Directors Circle. For as little as $50 per month, you are eligible for one of our Director's Circle memberships. Here, donors enjoy early access to season and concert  tickets and event discounts, invitations to selected special events, and recognition in our programs, and on our website.
If you have any questions, please call the office at 503-226-2588.
Thank you for supporting PGMC